Managing money properly is an essential part of running a business, and though it's important for every business owner to know the basics, sometimes you might need some professional help keeping everything in order and handling your finances thoroughly. The assistance you need can come in several forms, including bookkeeping and accounting services.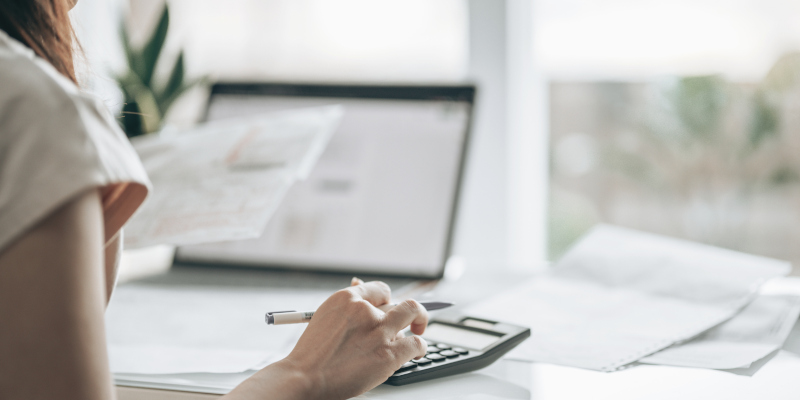 To some people, these might appear to be the same thing, but the reality is that they are quite different. Here's an explanation of each and how they differ:
Bookkeeping Services
Bookkeeping services help to keep your business' finances in order through the management of day-to-day tasks like recording financial transactions, creating invoices to send to your customers, reconciling bank accounts, processing payroll, preparing financial statements, and more. With bookkeeping services, you get an expert to manage all these responsibilities for you, so you can spend more of your time focusing on other aspects of your business.
Accounting Services
In contrast, accounting services are concerned with analyzing and summarizing the financial data collected by your bookkeeper. Then that analysis is used to assess your business' financial health and help you make wise business decisions. You can think of it as looking at the bigger picture. Accounting services allow you to have an expert's insight into your finances and assistance with important concerns like tax returns.
If you need accounting or bookkeeping services for your business in the Wilmington, North Carolina area, contact us at Goodson & Taylor CPAs. We're proud to have served local businesses since 1981.