With so many different types of bookkeeping software available today, some business owners might wonder if hiring an actual bookkeeper is necessary anymore. Although some companies may be able to operate without a designated bookkeeper, hiring someone to handle this essential task is usually the most beneficial and cost-saving measure.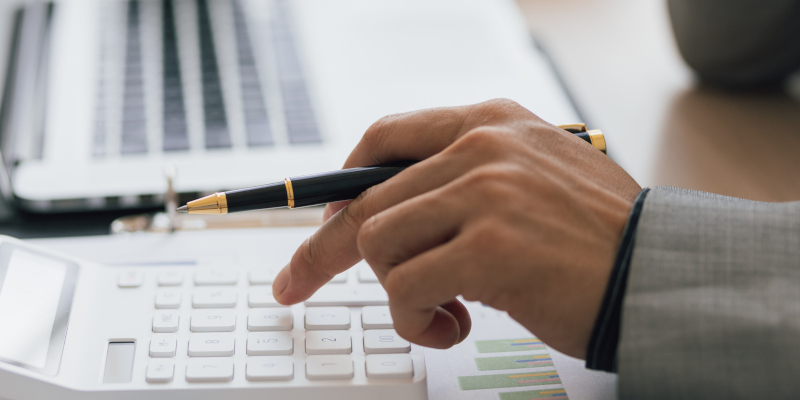 Here are just a few key benefits of hiring a bookkeeper for your business:
A bookkeeper can help you save money. As a bookkeeper goes through all your financial data, they'll be able to show you areas where you could potentially cut costs or save money.
You can gain new insights into your business. When a new individual begins to work with your company, they'll be able to give you fresh ideas and perspectives that you and your team may not have considered before.
You'll have more time for creative tasks. If you've been personally responsible for completing all your bookkeeping tasks, delegating this job to a professional will take a large weight off your shoulders. You'll have more time and energy to work on creative business ideas or simply spend time with your family.
A professional bookkeeper will minimize errors. Although plenty of people can manage bookkeeping tasks without any training, a professional bookkeeper will have the training and relevant experience required to minimize any errors that you might make.
If you've been thinking about hiring a bookkeeper, please don't hesitate to contact our team here at Goodson & Taylor CPAs. We'd love to work with you and find a solution that works best for your business.