If you are looking for an accounting firm with decades of experience, you have come to the right place. At Goodson & Taylor CPAs, we have been serving the Wilmington, North Carolina area as a locally owned and operated accounting firm since 1981. As a small business ourselves, we know what it takes to make a business successful in our wonderful coastal town. We know that every business is different, so we know you have a right to receive personalized services that fit your business operations.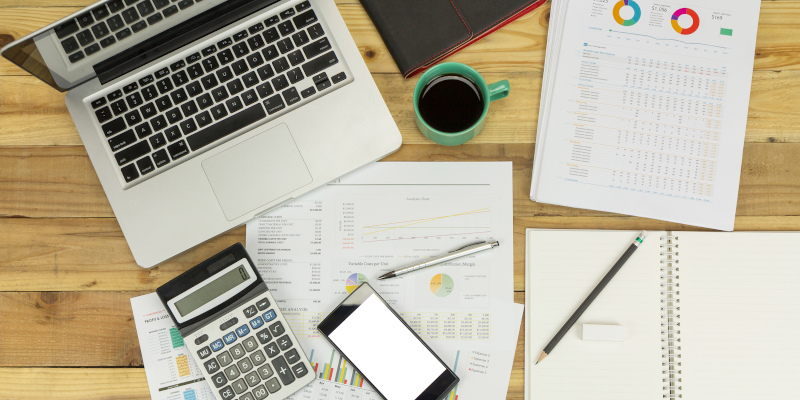 We offer a wide variety of accounting services, including payroll services for our business clients, bookkeeping, income tax preparation for individuals and businesses, financial statement preparation, audits, tax planning, and QuickBooks support. Our experience allows us to provide a quick turnaround, which is important because you can't make today's business decisions based on stale financials that took weeks to prepare.
The best way to get started is to schedule a consultation appointment so we can get to know you and your accounting needs and then present you with a sound plan for customized services that will give you the financial information you need to make sound business decisions and be ready for filing taxes each year. Whether your business has accounting needs or you are looking to have your personal income taxes prepared, reach out to us today. You will quickly learn why so many of our clients have been with us for many years. Get the professional support you need from our team of CPAs and staff members who are dedicated to getting you on the path towards a secure financial future.