Today, there are all kinds of payroll services available to businesses of every shape and size. From online payroll software options to all-inclusive payroll solutions, there's something out there for everyone. With all the options to choose from, it can feel overwhelming to even know where to begin if you're a first-time small business owner.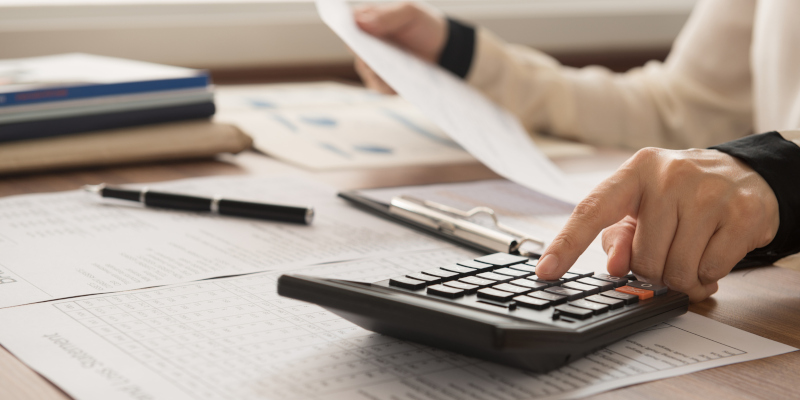 Here at Goodson & Taylor CPAs, we're committed to helping entrepreneurs discover the best financial solutions for their businesses. We offer a wide range of accounting and bookkeeping services in addition to payroll services. When it comes to identifying the right payroll services for your unique situation, make sure to look for these important features:
Cost- No matter how great an online payroll service may be, it won't really be worth it if it takes up too much of your budget. Make sure you know how much you can afford to spend each month on payroll services before you commit to a plan or service.
Scalability- Think about how well the software or solution will operate as your business grows. Will the same payroll service be able to scale with your organization, or will you need to look for a new option if you hire more employees?
Ease of use- Payroll services should make your life easier, not more complicated. If a certain software has a steep learning curve or makes it more difficult to keep track of important details, you might want to switch to something more user-friendly.
Reviews- Before you commit to any payroll services, be sure to dig through customer reviews on different platforms. If there are several complaints about ineffective or unresponsive customer support, technical glitches, or other major issues, choose a different service provider.
If you need a payroll solution, reach out to our team for more information!