Many small businesses today use QuickBooks to keep financial records and manage their accounting practices. Although QuickBooks is an intuitive, user-friendly program, it is not always easy to use at first. At Goodson & Taylor CPAs, we offer QuickBooks consulting and recommend this service for several reasons.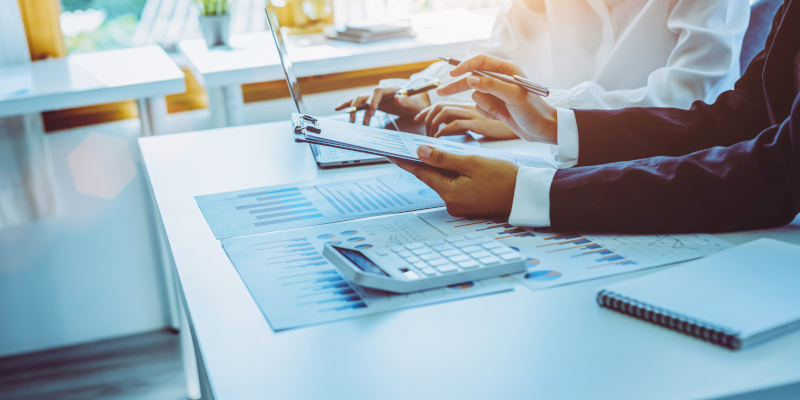 Deepen your knowledge of QuickBooks—QuickBooks is a highly intensive software, and there are many components to it that you may not know about unless someone shows you. With our QuickBooks consulting solutions, we can help you learn more about how to use this software, so it can benefit your business on a long-term basis.
Improve your accounting abilities—By using QuickBooks more and more, you will start to improve your accounting abilities. This can be helpful for enhancing your knowledge of the financial side of your business, so you can make informed decisions as your operations grow.
Customize the program to your business needs—One of the best things about QuickBooks is that you can customize many of this software program's features according to your needs. We can help you do this based on how your business runs and what you need from this software program.
Our ultimate goal is to make running your business from a financial standpoint more effective, streamlined, and simple. To schedule a QuickBooks consulting appointment or to learn more about what this service includes, get in touch with us today.