Of all the tasks you're responsible for when you're running a small business, keeping track of your finances is among the most important. And while you have a lot of options in terms of outsourcing your bookkeeping or hiring someone to do it for you in-house, one option you might want to think about is getting QuickBooks training.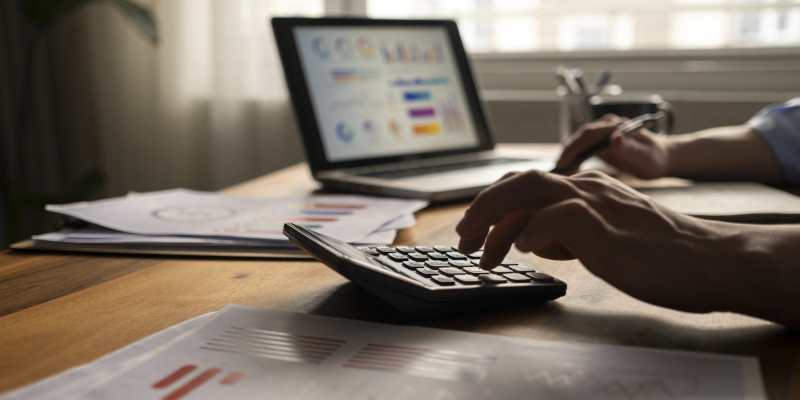 QuickBooks is the most popular accounting software for small businesses, and while it's fairly user-friendly, there can be a learning curve if you have never used it or other accounting software before. Here are three reasons to consider QuickBooks training:
Save Time- It's true that learning how to use QuickBooks might be time-consuming at first, but once you get the hang of using it, you'll find that it is worthwhile because you'll be able to do your bookkeeping or accounting in a timely manner. This will leave more time to focus on other important aspects of your business.
Get the Most Out of the Software- Learning QuickBooks on your own, or leaving your employees to learn it on their own, can mean you aren't taking full advantage of its features and capabilities. Odds are that if you're using QuickBooks already but you've never been trained on it, there's a more efficient way to do things than how you're currently doing them. Training will help you discover this.
Have Peace of Mind During Tax Season- Filling out tax forms can be a pain, even more so if you haven't been keeping track of your finances as well as you could. With QuickBooks training, you can rest assured that you have the skill to do careful bookkeeping, making it much easier and less stressful to file your taxes.