When you're first starting out as a solo entrepreneur or small business owner, managing your finances can feel relatively simple. You might be working out of your home office on your own to earn a little extra income on the side, so bookkeeping isn't really a big concern. However, as your success increases and demand goes up for your products or services, keeping track of financial details can become a lot more complicated.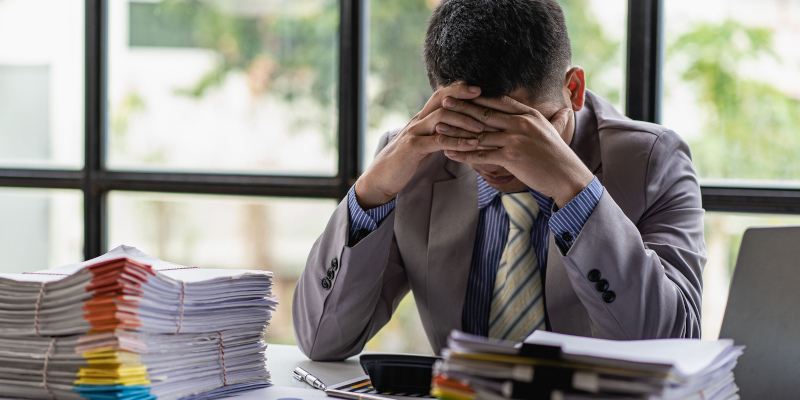 It may be time to seek help from professional accounting services if you find yourself struggling with the following tasks:
Budgeting and distributing resources- As your business grows, it can be confusing if sales are increasing, but revenue is staying the same. It can also be tough to figure out how to distribute profits amongst any other employees you've hired since launching your company. The right accounting services will help give you a clearer picture of your financial situation and where you should allocate the most resources.
Finding time to update your books- At the end of a long day, the last thing you want to do is deal with a list of bookkeeping tasks. Let a professional handle your bookkeeping needs so you can focus on other areas of your business.
Keeping up with taxes and compliance regulations- Taxes and legal compliance standards can change as your business grows, and it's important to make sure you're following these regulations. Professional accounting services will help you create a compliant business while helping you out with taxes each year.
If you think you're in need of an accountant's help, don't hesitate to reach out to our team here at Goodson & Taylors CPAs! We offer a variety of accounting services to help small business owners succeed. Give us a call to learn more about our options today.