Here at Goodson & Taylor CPAs, we know that tax time is often stressful, and we want to help you make the process of filing your taxes as quick and easy as possible. We also understand that most people want to maximize their tax returns, so we have put together this article to provide a few tips on how to do that.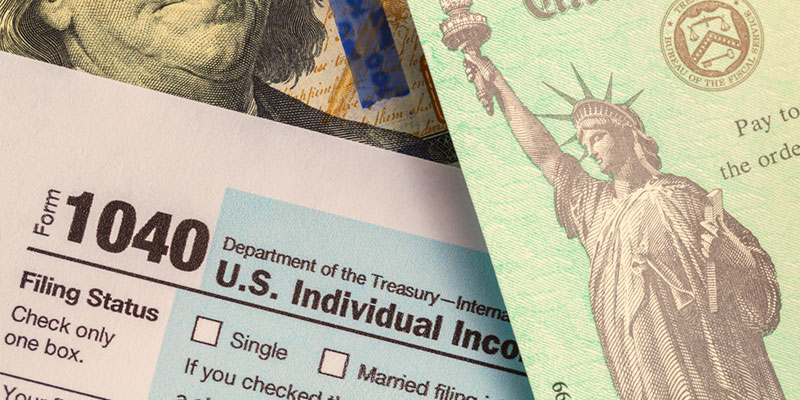 Claim Your Dependents. One thing you can do to get a bigger tax return is properly claim all your children, relatives, and other dependents that you are supporting. The American Rescue Plan raised the child tax credit for the 2021 tax year, meaning that you can now claim $3000 per child, or $3600 per child under the age of 6. This will reduce your taxable income and increase your return.
Consider Itemizing Your Deductions. While taking the standard deduction makes the most financial sense, you may want to consider itemizing your deductions instead in certain circumstances. If you gave a lot to charity in the past year or paid a lot of medical expenses or mortgage taxes, then it's possible that choosing itemized deductions could get you a larger tax return. This decision can often feel confusing, so don't hesitate to reach out to our team to have us help you make the right call.
Claim Recovery Rebate. Another way you can maximize your tax return is to claim the recovery rebate if you qualify. Those who did not receive their third stimulus check in 2021 or did not receive a plus-up payment may be eligible for a rebate credit on their taxes.