Everyone knows that accounting is important for all businesses and some individuals, but fewer people understand what accounting really is. It's easy to see how confusion can arise when you consider that accounting is a very broad term, so today we'll help to clarify things a little by going over CPA accounting specifically. Here are a few things you should know about it.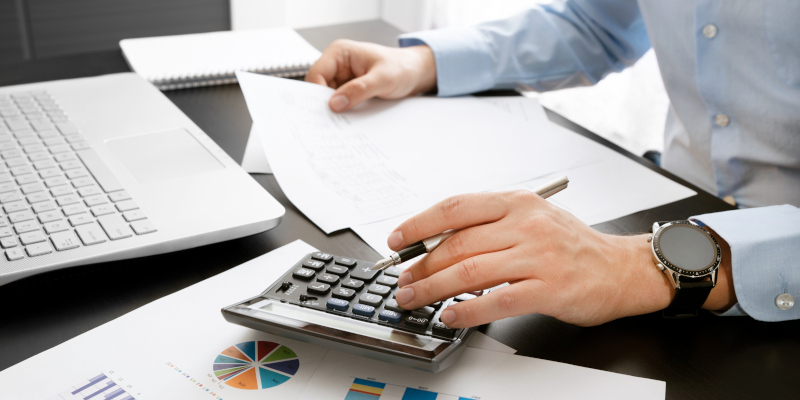 CPA stands for Certified Public Accountant. This designation sets professional standards in the industry and is earned by accountants who not only have a bachelor's degree in a relevant program and meet other requirements, but also pass a rigorous exam. Therefore, CPAs tend to have more expertise than accountants without this certification.
You should consult a CPA for major business decisions. Considering that CPAs can charge a higher hourly rate than other accountants, it's usually best to consult them when you need more expertise than another accountant may be able to provide. If you're making major business decisions such as starting your business, merging with another business, or selling your business, for example, you probably need CPA accounting.
CPAs can handle a variety of responsibilities. Although most people hire CPAs for some of the bigger tasks that they don't need help with as frequently, CPAs can assist you with many different things, such as bookkeeping, payroll, tax filing, and more.
If you need CPA accounting for your small business or personal finances in the Wilmington, North Carolina area, contact us today at Goodson & Taylor CPAs.