At Goodson & Taylor CPAs, we want to help you do what's best for your small business, and one of the many services we offer is small business bookkeeping. In this article, we'll go over a few reasons why investing in small business bookkeeping services is a great move that can significantly benefit your company.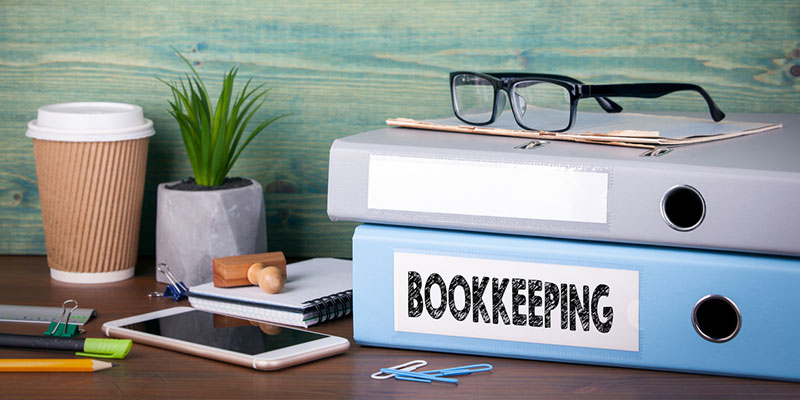 Save Time. One reason to outsource your small business bookkeeping needs to a company like ours is that it will free up time you would have spent doing this task yourself and allow you to focus on other things. Our experienced team will handle all your bookkeeping tasks while you spend your time growing your business.
Save Money. Another reason to consider hiring a professional small business bookkeeping team is that doing so can save you money. If your business doesn't have a high transaction volume, then hiring a full-time bookkeeper isn't necessary—instead, you can turn to our team to have us handle your bookkeeping, so you're only paying for the time the process actually takes.
Get Better Results. A third reason why hiring small business bookkeepers like us is a wise investment is that bookkeeping is a highly technical job, and it's easy to make mistakes if you lack experience. Our team has extensive experience in this field, so we can deliver better, more reliable results than you could achieve on your own—in addition, we'll save you a lot of stress and give you greater peace of mind that your financial affairs are in proper order.