If you've reached a point in your business where you're ready to hire an accountant, you might not know how to find the best professional for your unique needs. Not every accountant is built alike, and finding the right fit for your organization is important.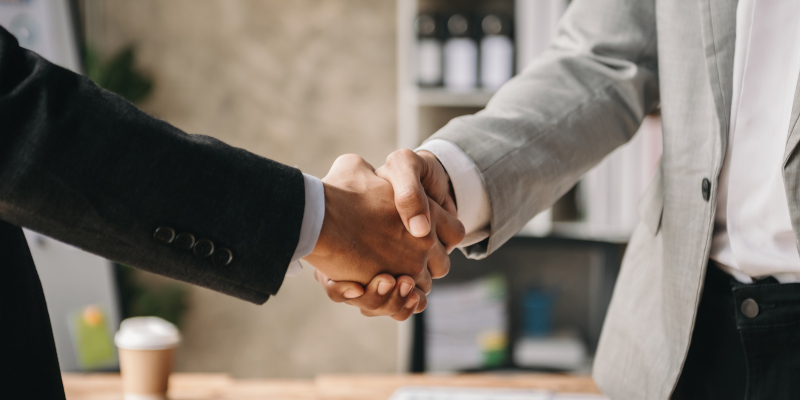 As you search for an accountant to add to your team, here are some ways you can find great candidates:
Look at reviews and referrals. Before you meet with a potential candidate, try to find references from other small business owners within your community. You can also look at reviews online to determine how satisfied past clients were with the accountant's work.
Ask about professional qualifications. In order to become a Certified Public Accountant (CPA), an accountant must earn a bachelor's degree and pass the CPA exam. If you want to ensure that someone has the right experience for the job, asking about their education, certifications, and past accounting jobs is a great starting point.
Check if they specialize in your niche. Some accountants prefer to work with small business owners, whereas others excel at working with individuals and personal accounts. Make sure your needs align with the accountant's strengths.
Review pricing details. Depending on how often you'll require the services of an accountant, you may want to pay for each service separately or agree on a bundled rate for a variety of services. It can also help to compare a potential candidate's pricing information with other accountants with similar levels of experience.
For more help finding an accountant, simply give our team a call today.