We offer top-notch CPA accounting services to help you do what's best for your business.
At Goodson & Taylor CPAs, we have extensive experience in the accounting industry, and we have helped countless small business owners take care of their finances over the years. In our experience, one mistake that many small business owners make when they are starting out is trying to take care of everything themselves, rather than making use of the outside expertise and resources available to them. If you have been struggling to keep track of your company's finances or to prepare its taxes, or you simply want to make sure that everything is filed correctly, we encourage you to turn to our team to get the expert CPA accounting services you need.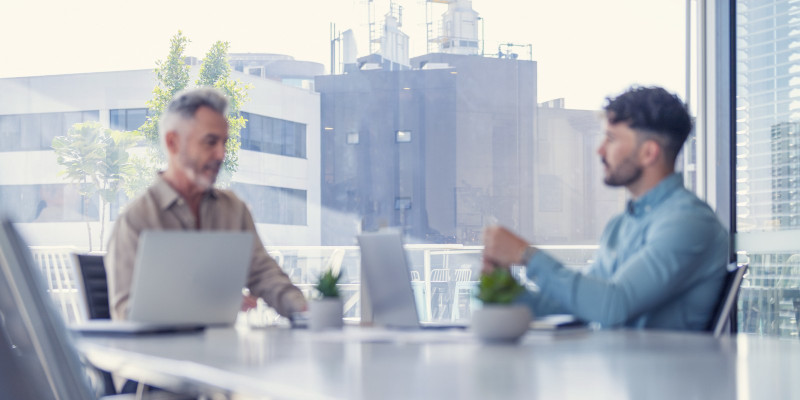 Our team has been providing CPA accounting services since 1981, so you can count on our experienced team members to take care of all your accounting needs. We can help you prepare your company's taxes, keep track of payroll, and even provide detailed financial reports to give you a clear picture of where your company stands. As members of a small business ourselves, we understand what your small business needs when it comes to accounting services, and we are here to fill that need. If you have questions about our CPA accounting services, we encourage you to reach out to our team to get the answers you are looking for.
We are proud to serve the Wilmington, North Carolina community, and we want to help you keep your finances in order. If you are interested in our CPA accounting services, just give us a call in order to learn more.
---
At Goodson & Taylor CPAs, we offer CPA accounting services to clients in Wilmington, Leland, Burgaw, Hampstead, Wrightsville Beach, Carolina Beach, and Kure Beach, North Carolina.