Keep better records with a professional bookkeeper's help.
As a small business owner, numbers and spreadsheets probably come to mind when you think about doing your bookkeeping. But bookkeeping is so much more than that – this is the process of carefully recording all of your business' financial transactions. With meticulous bookkeeping, you set up your business for success and always have an accurate viewpoint of its performance.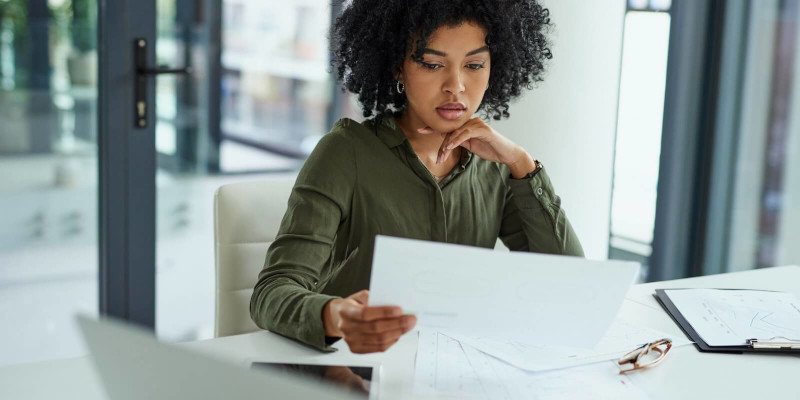 When you first started running your business in Burgaw, North Carolina, you may have tried to keep up with bookkeeping on your own. But as your business grew, you noticed that what used to be a basic daily task turned into a significant portion of your time. If you're looking for a bookkeeper to help with your business finances, turn to us at Goodson & Taylor CPAs.
We have been helping small businesses with their finances since 1981, and since then, we have developed a reputation for being efficient, effective, and great at helping our clients. Hire us as your bookkeeper and we can record all of your business' financial transactions, prepare your financial statements, process payroll, post debits and credits to an ongoing journal, and more.
Hiring a bookkeeper can save your time and prevent financial mistakes when it comes to your business's records. To learn more about what we can do to help your business and why outsourcing your financial activities to a bookkeeper is a good move, contact us today.
---
At Goodson & Taylor CPAs, our bookkeepers serve clients in Wilmington, Leland, Burgaw, Hampstead, Wrightsville Beach, Carolina Beach, and Kure Beach, North Carolina.