Let us take over your bookkeeping.
Your business has financial records that need to be updated on a regular basis. This is the act of bookkeeping, and it deals with processing and interpreting your business' financial information. Unlike taxes, auditing, and other forms of accounting, bookkeeping deals solely with your business' daily transactions. Bookkeeping is also the foundation for all other financial activities within your business, and it is essential that you keep up-to-date, accurate books to refer to on a regular basis.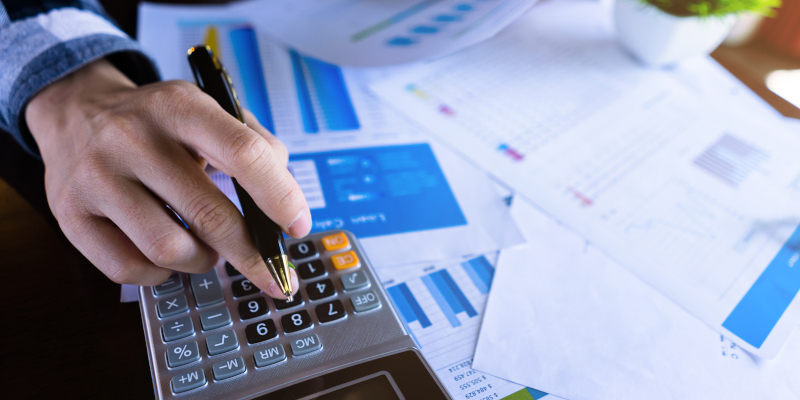 Regular bookkeeping can be a time-consuming task, and one you might not have time for as a busy small business owner. We can take over your bookkeeping at Goodson & Taylor CPAs. Simply submit your receipts and bills to us, and we will take care of the rest. We have managed the books of many businesses in the Wilmington, North Carolina area since 1981, so you can trust our experience, processes, and personalized bookkeeping service.
As your outsourced bookkeeping provider, we can record receipts from clients, issue bills to your customers, verify invoices from suppliers, process employee pay, monitor your accounts, create financial reports, fix any accounting errors, and complete other important tasks that help you keep your business running smoothly.
Your business' success is our success, and we are eager to help you enhance your financial operations with our bookkeeping services. For more information about how we can help your business or to learn more about why you should hire us as your bookkeeper, contact us today.
---
At Goodson & Taylor CPAs, we offer bookkeeping services to clients in Wilmington, Leland, Burgaw, Hampstead, Wrightsville Beach, Carolina Beach, and Kure Beach, North Carolina.
Similar Services We Offer: