You can focus on other things with us handling your corporate payroll.
Paying employees late or making mistakes on their paychecks isn't going to endear them to your cause or keep your key employees working productively to boost your company's success. Often these issues have nothing to do with cash flow, but that is not how the employees will perceive them. The best way to avoid any kind of problems with your corporate payroll is to put it in the hands of an experienced accounting firm. At Goodson & Taylor CPAs, we have served the accounting, bookkeeping, and corporate payroll needs of companies in the Burgaw, North Carolina area since 1981. It is safe to say that accuracy is assured with us handling your payroll. You can rest easy, knowing your employees will be happy and that they'll be paid on time and in the right amount. This also avoids overpayments or other errors.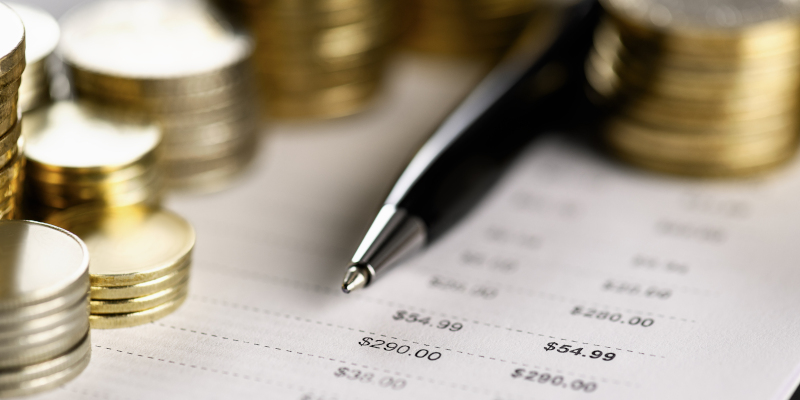 We take care of everything, including calculating the gross pay and withholdings, such as insurance, benefits, and taxes, as well as letting you know what you need to submit, when to do so, and how much to stay in compliance with all regulations. You'll avoid late fees and other penalties with us handling your corporate payroll.
We can customize your corporate payroll based on your paycheck frequency, whether that is weekly, biweekly, or monthly. Just submit the hours to us, as well as any bonus or benefit information, and we'll take it from there to process the paychecks in a timely manner. Reach out today to learn more or to get started having us handle your corporate payroll.
---
At Goodson & Taylor CPAs, we offer corporate payroll services to clients in Wilmington, Leland, Burgaw, Hampstead, Wrightsville Beach, Carolina Beach, and Kure Beach, North Carolina.