We offer timely, accurate, and dependable corporate payroll services.
Payroll refers to the compensation your business must provide to its employees within a certain time period. Although the owners of small businesses may manage payroll on their own, larger corporations usually outsource or hire someone to take over this essential accounting task.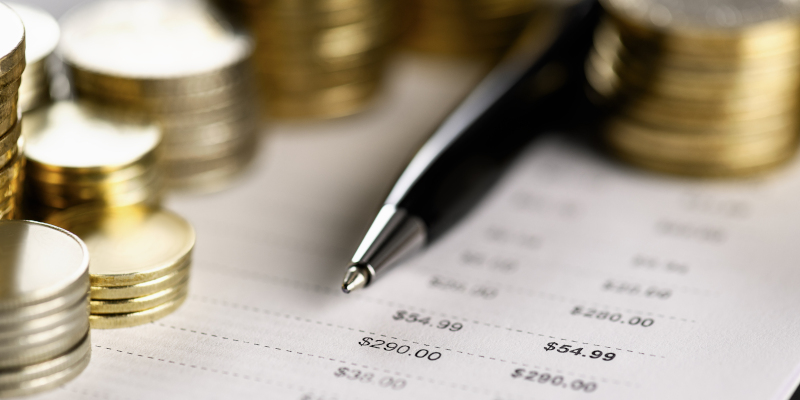 If you feel stuck trying to handle payroll every week or biweekly, get time back in your schedule and know everything is done correctly by handing your corporate payroll tasks over to us at Goodson & Taylor CPAs. Our accountants in Wilmington, North Carolina can help with paycheck processing, insurance, employee benefits, tax withholding, and more. With us, your employees will get paid on time and accurately every week.
All we need from you to complete your corporate payroll on a weekly, biweekly, or monthly basis is how many hours each of your employees have worked. Before payday, we will calculate the amount you owe your employees based on the number of hours worked during the pay period and each individual's pay rate. We will also deduct other withholdings and taxes to ensure your business remains up to date with Medicare, Social Security, and unemployment taxes.
Give yourself more time to handle important business tasks while never having to worry about whether you will finish payroll in time by partnering with us. For additional information about our corporate payroll solutions or to schedule a consultation, reach out to us today.
---
At Goodson & Taylor CPAs, we offer corporate payroll services to clients in Wilmington, Leland, Burgaw, Hampstead, Wrightsville Beach, Carolina Beach, and Kure Beach, North Carolina.