Have a clear picture of your financial health with our individual accounting services.
There are many reasons why even individuals should have a CPA providing accounting services. Just like with a business, you'll need your records kept accurately to ensure your tax return is completed properly. In addition, it can be helpful for budgeting, retirement planning, investing, and other financial decisions if you have a clear idea of your net worth and financial health. At Goodson & Taylor CPAs, we offer individual accounting services that will help you track personal expenses and stick to a budget that allows you to achieve the financial goals you have in mind. We can help you assess your goals as well, so you know what you need to do to get where you want to be in the near future and decades from now.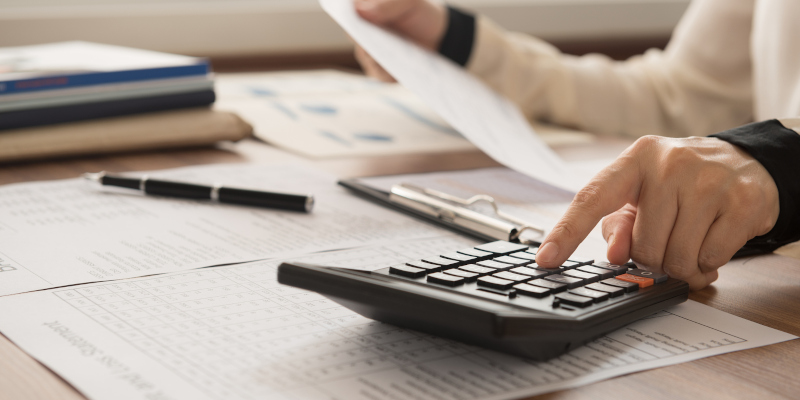 We will also help you be in a great position going into tax season. Instead of stressing about the hours it will take to compile the information, it will be all ready to go as it was compiled throughout the year as part of your individual accounting services. You'll have confidence that, if you are ever audited, you can easily demonstrate every item listed on your tax return is accurate.
You can enjoy other benefits with individual accounting services as well, including having someone to bounce ideas off, such as whether your budget should be revamped and how to do so when wanting to include a future expenditure, like a vacation or an improvement for your Carolina Beach, North Carolina home. We care about your financial health and will do our best to help you navigate the financial management steps to feel confident in moving toward your financial goals. Contact us today to learn more.
---
At Goodson & Taylor CPAs, we offer individual accounting services to clients in Wilmington, Leland, Burgaw, Hampstead, Wrightsville Beach, Carolina Beach, and Kure Beach, North Carolina.