An experienced CPA will be able to help you greatly when it's time to file your taxes.
When it comes to keeping track of necessary personal financial details, many individuals find themselves feeling overwhelmed. What's the best way to keep track of personal expenses and how will you be sure you are prepared for tax season each year? Is there a way to save money or improve upon your current budgeting system?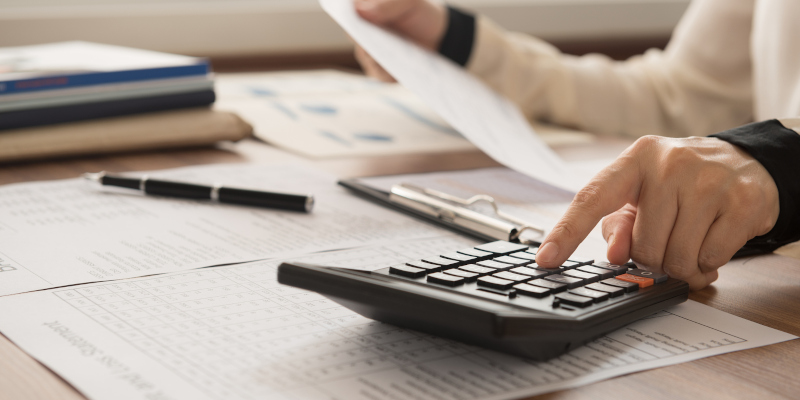 The best way to answer these and any other pressing accounting questions is to invest in individual accounting services from a local CPA (Certified Public Accountant) in Wilmington, North Carolina. Choosing an experienced accountant to guide you through the necessary steps of finance management and accurate record keeping can make all the difference in the way you achieve your financial goals. When you have questions about saving money, need to track expenses, or want to audit your personal accounts, a CPA will be able to provide these individual accounting services and more.
Our accounting firm is here to help your business be successful and feel confident about your finances.
Furthermore, an experienced CPA providing individual accounting services will be able to help you greatly when it's time to file your taxes each year. Because you'll have worked with someone who is informed about best practices for financial record keeping, filing your taxes correctly will be much easier and less stressful! A knowledgeable CPA will often be able to help you save time and money when you are completing your annual tax returns.
At Goodson & Taylor CPAs, we understand that personal accounting isn't everyone's strength. That's why we offer individual accounting services to help individuals enjoy greater confidence around their finances. If you have questions about our individual accounting services, contact us today to schedule a consultation.
---
At Goodson & Taylor CPAs, we offer individual accounting services to clients in Wilmington, Leland, Burgaw, Hampstead, Wrightsville Beach, Carolina Beach, and Kure Beach, North Carolina.