Eliminate the risk of payroll errors by taking advantage of our payroll services.
If you were to ask business owners which part of their accounting gives them the most stress, many would tell you it is doing the payroll. Between the constantly changing regulations and the risks involved with doing payroll incorrectly, it makes sense to outsource the task to a professional. At Goodson & Taylor CPAs, we are proud to offer accurate and prompt payroll services to businesses in the Wilmington, North Carolina area.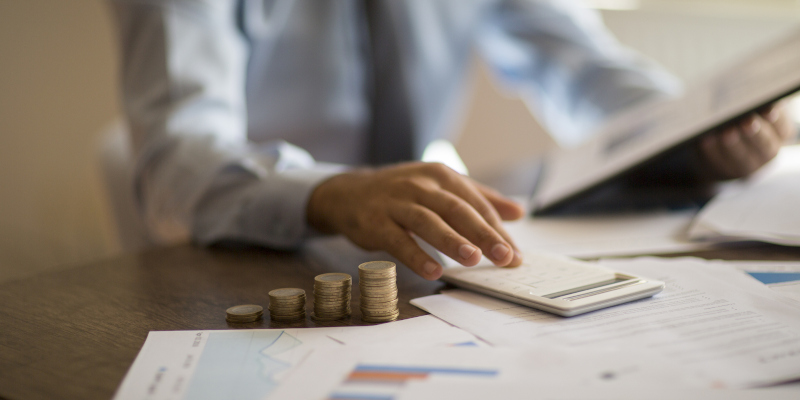 Some of the challenges involved with doing your payroll yourself include avoiding mistakes on an employee's paycheck, meeting deadlines for reporting and paying payroll taxes, and keeping up with changes. You won't have those concerns when you utilize our payroll services. We stay on top of payroll tax revisions and new regulations so you don't have to. We handle all the reporting on time so you avoid penalties and interest that can undermine the profitability of your company.
Your reliable source of accounting guidance and advice for years to come.
We are happy to help you with tasks such as recording employee hours, calculating payroll checks, and even delivering checks to clients. With our 40 years of experience, we can help you avoid facing the consequences of any payroll errors. Neither your employees nor payroll tax authorities will accept human error as an excuse, whether it was an honest mistake or not. We recommend erring on the side of caution and turning your payroll process over to our team, as we have years of experience with payroll services.
If you would like to know more about our payroll services or any of our accounting services, don't hesitate to reach out to us.
---
At Goodson & Taylor CPAs, we offer payroll services to clients in Wilmington, Leland, Burgaw, Hampstead, Wrightsville Beach, Carolina Beach, and Kure Beach, North Carolina.
Similar Services We Offer: