Accurately file your taxes this tax season.
Does filing your taxes stress you out? Do you dread the return of tax season every year? Instead of dreading taking care of your taxes, feel confident this year when you file by partnering with us at Goodson & Taylor CPAs. We help many people in the Carolina Beach, North Carolina area with the income tax preparation process on a yearly basis.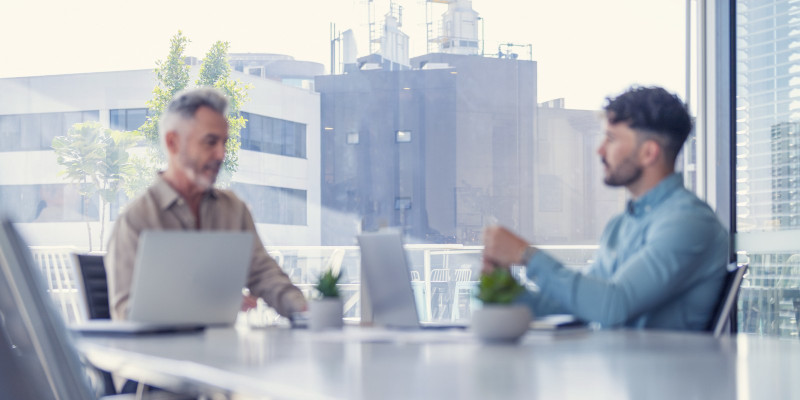 If you hire us to help with the income tax preparation process, we will take care of everything for you. Before we start on your taxes, we will need some basic information about you and your financial situation, as well as any tax documentation provided by your employer or other sources. From that point, we will meticulously prepare your taxes and file them on your behalf.
Not only will we make sure that you successfully file your taxes, but we will also make sure you are able to claim any credits or deductions you are eligible for. We want to help you maximize your return and ensure your peace of mind, knowing that your risk of an audit is low to nonexistent. We can also help you plan for the following year's tax season, especially if you plan to make estimated payments or if your tax situation will change.
We make the income tax preparation process quick, efficient, and hassle-free. To hire us to do your taxes this year, or to learn more about our tax preparation solutions, reach out to us today.
---
At Goodson & Taylor CPAs, we offer income tax preparation services to clients in Wilmington, Leland, Burgaw, Hampstead, Wrightsville Beach, Carolina Beach, and Kure Beach, North Carolina.
Similar Services We Offer: