A CPA can help you find individual and small business deductions and tax credits.
When it's time to fill out your tax return, do you feel 100% confident you know what to do? Many people feel like they may be missing something when it's time to file taxes each year but aren't sure where to turn for answers. One way to ensure that your tax return is accurate each year is to work with a local CPA in Wilmington, North Carolina.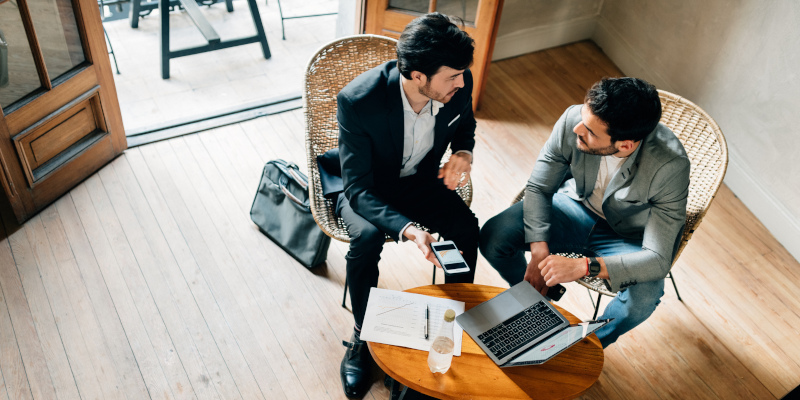 Working with a CPA during tax season is beneficial for a number of reasons. To start, they will be able to help you compile all of the necessary tax documents you need to file correctly. Whether you are filing your individual returns or you need help with your small business income taxes, a CPA can answer your questions and give you the confidence you're starting on the right foot on your tax return.
Another way a CPA can assist you with your tax return is by making sure that you are finding deductions and tax credits that are available for you or your small business. Deductions are a key way to save money as well as get the extra tax money you have paid to the federal government each year returned to you. You want to make sure you've claimed every deduction and tax credit available to you on your tax return!
At Goodson & Taylor CPAs, we understand that filing taxes can be a stressful event for many reasons. Why not allow our experienced CPAs to provide the accounting solutions you need to file taxes this year? Contact us today to discuss your tax questions and to schedule an appointment. We look forward to working with you!
---
At Goodson & Taylor CPAs, we help clients with tax returns in Wilmington, Leland, Burgaw, Hampstead, Wrightsville Beach, Carolina Beach, and Kure Beach, North Carolina.