Get help with QuickBooks for your business.
QuickBooks is one of the most popular accounting and bookkeeping software programs that exists today. And chances are, your business uses QuickBooks to manage its basic accounting operations. Not only is QuickBooks adaptable for everything from smaller operations to larger businesses, but it is also a user-friendly program that can streamline the accounting operations of any business.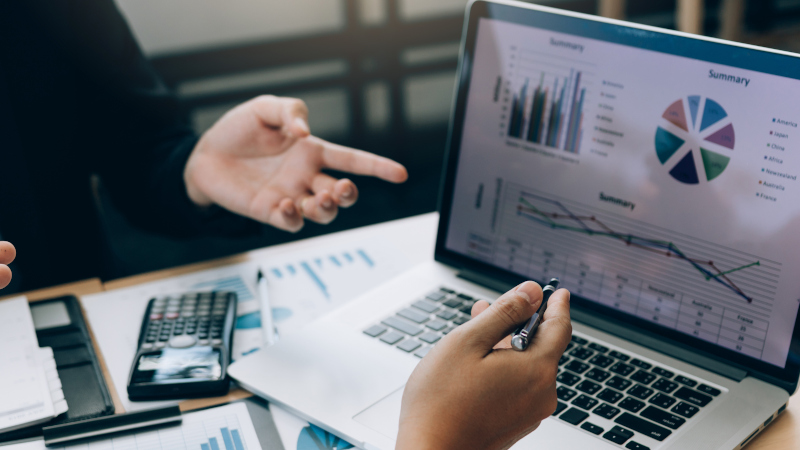 At Goodson & Taylor CPAs, we highly recommend using QuickBooks to manage your business' finances. Once you get this software up and going, you will be amazed at how intuitive and easy it is to keep your accounts updated and your finances on track. At the same time, setting up QuickBooks can be a complicated process, and our accounting firm offers training and consulting help that can set your business up for success.
We have helped countless businesses in Burgaw, North Carolina effectively set up and use QuickBooks, and we are excited to help your business get to this point. We will customize our training and consulting services based on what your business needs and your unique accounting operations. And if you ever need help with QuickBooks in the future, we are always here to lend our advice and expertise.
Use QuickBooks confidently to run the financial side of your business by relying on our experienced team of accounting professionals. To set up a QuickBooks consultation or to learn more about the services our accounting firm offers, get in touch with us today.
---
At Goodson & Taylor CPAs, we offer QuickBooks training to clients in Wilmington, Leland, Burgaw, Hampstead, Wrightsville Beach, Carolina Beach, and Kure Beach, North Carolina.