We're here to support your business with our accounting solutions.
Whether you are self-employed or running a large enterprise in Wilmington, North Carolina, you need a customized small business accounting plan that aligns with your budget. This is where we come in at Goodson & Taylor CPAs. Trust us to provide experienced, knowledgeable small business accounting solutions that help your business stay in the green.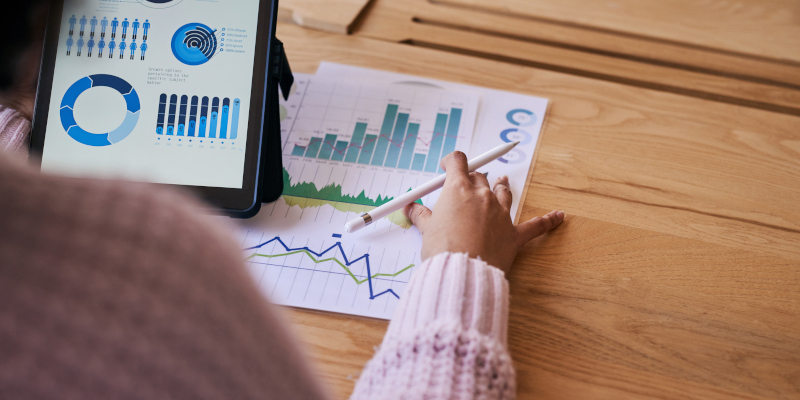 As part of our
small business accounting
services, we provide extremely thorough monthly reports. These reports give you everything you need to file your taxes when the time comes, and we also provide easy-to-navigate records that help you understand where your business stands from a financial perspective.
We know how busy you are running your business, which is why our accounting professionals are always thorough and easy to get in touch with. Our goal is to take away the burden of managing your books while always responding to your questions shortly after you reach out. We are dedicated to accuracy, responsiveness, and helping your business grow with tailored small business accounting support. If you feel like your books are a nightmare, you spend all your time managing payroll, or you don't have a clear picture of your business' finances, partner with us to help you out.
They are fantastic!
"I have used Goodson & Taylor CPAs for my personal & business tax filing since 2004. They are fantastic! I have worked with Lynn & Kemmy over the years, and they are both knowledgeable, courteous & professional."
★★★★★ -Gina S.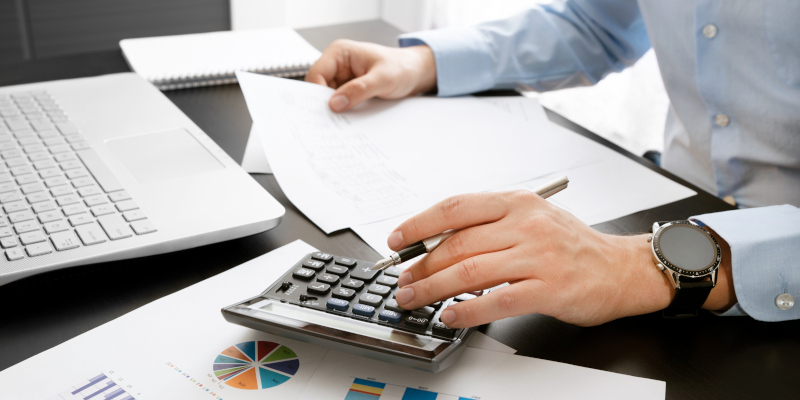 Accounting
Our accounting firm is here to help your business be successful and feel confident about your finances.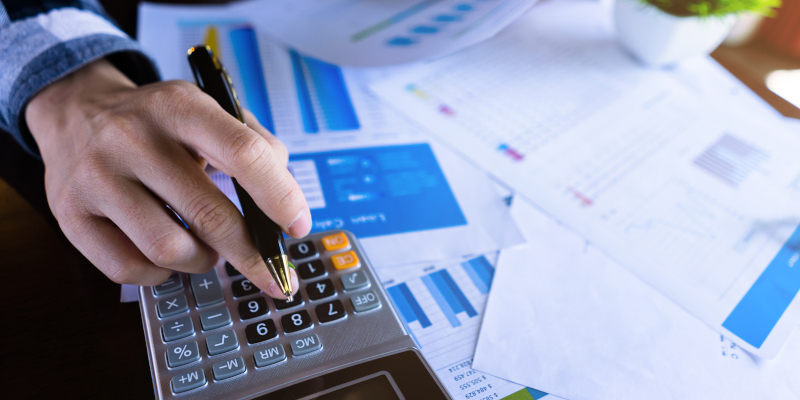 Bookkeeping
We'll make sure you accurately record and report your business' financial transactions with our bookkeeping services.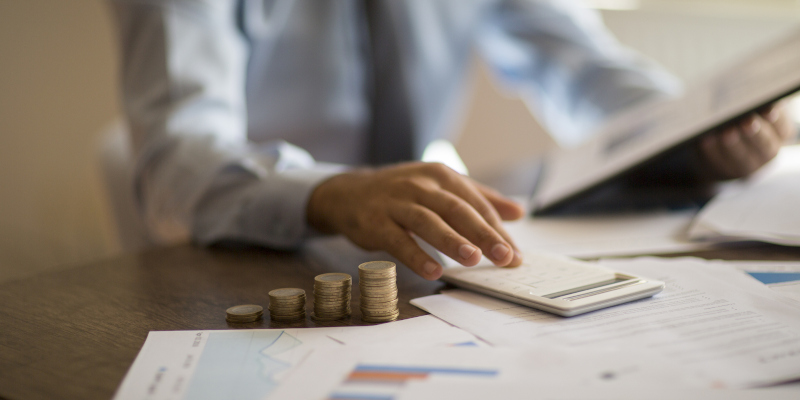 Payroll Services
We are happy to help you with tasks such as recording employee hours, calculating payroll checks, and even delivering checks to clients.
We'll Make Sure You Accurately Record and Report Your Business' Financial Transactions.
Feel better about managing your business' finances by choosing our experienced team of accountants to manage your business' books, payroll, and other accounting activities. Contact us to set up a consultation or to learn more about our small business accounting solutions.
---
At Goodson & Taylor CPAs, we offer small business accounting services to clients in Wilmington, Leland, Burgaw, Hampstead, Wrightsville Beach, Carolina Beach, and Kure Beach, North Carolina.
Why Choose Goodson & Taylor CPAs?
At Goodson & Taylor CPAs, we have served businesses throughout Wilmington since 1981. This experience, combined with our exceptional knowledge of accounting practices, makes us the right choice for your business. We can help with your monthly accounting, balance sheets, tax filing, payroll, and bookkeeping. We also offer income tax filing help for individuals.
See what some of our satisfied clients are saying about our accounting services.
We Can Help You Avoid These Common Accounting Errors
Similar Services We Offer: