We offer expert business financial consulting services to help your company reach new levels of success.
Here at Goodson & Taylor CPAs, we understand that running a business isn't easy, and that trying to grow your business is even more challenging. In our experience, many small business owners manage to keep track of their company's finances well enough while the business is still tiny, but once it grows even modestly, the number of transactions, payroll requirements, and other financial matters quickly become too much to manage alone. Fortunately, you don't have to manage these things on your own but can instead turn to our team of financial experts for help. We can help you with everything from tax preparation to bookkeeping, and we even offer business financial consulting services to help you keep your finances in order and decide on the best next steps to expand your business.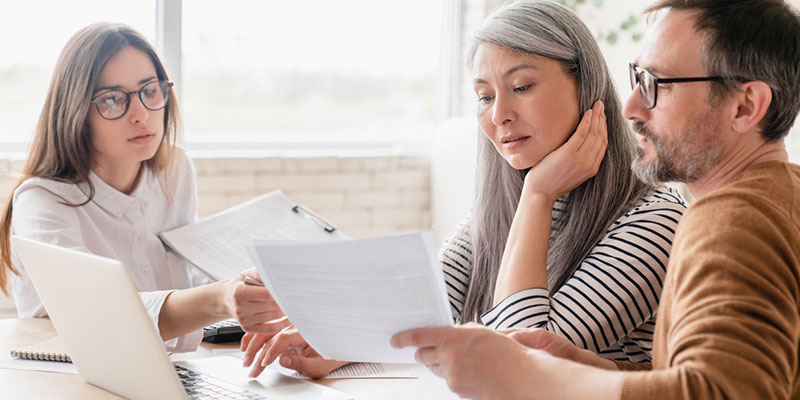 We have over 40 years of experience in the financial industry, so you can count on us to help you make the right decisions when it comes to your business. During our business financial consulting sessions, we will take the time to understand your unique situation and your specific goals for your company, then help you figure out how to achieve those goals. We are also happy to answer any questions you may have, and we will definitely help you steer well clear of any financial trouble.
Our accounting firm is here to help your business be successful and feel confident about your finances.
Our team is proud to serve the Wilmington, North Carolina community, and we want to help support local businesses. If you are looking for advice on how to manage your company's finances and grow your business, just give us a call to learn more about our business financial consulting services.
---
At Goodson & Taylor CPAs, we offer business financial consulting services to clients in Wilmington, Leland, Burgaw, Hampstead, Wrightsville Beach, Carolina Beach, and Kure Beach, North Carolina.