We offer high-quality QuickBooks consulting services to help you get the best results from this program.
When it comes to keeping track of financial information, one of the best and most popular tools available is QuickBooks. This accounting and bookkeeping software program is powerful enough to track financial information for both small and large businesses, while still remaining user-friendly and accessible. In our experience here at Goodson & Taylor CPAs, often the most difficult part of using QuickBooks is getting the program set up and learning its tools for the first time, but fortunately, we have a way to make it easy to overcome that hurdle. Our team offers QuickBooks consulting services that will help you learn all you need to know to get the best results from this program.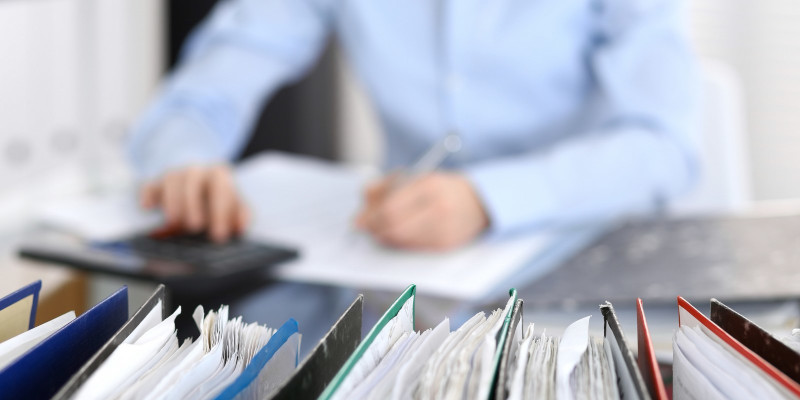 We have been working in the accounting business since 1981, so we have been using QuickBooks since the program was first developed, back when it was still called Quicken. Our team has kept up with this program through every subsequent iteration, and we have loved watching it become more user-friendly and add more tools for specific kinds of businesses. If you are new to QuickBooks and want to make sure that you have a firm grasp of how to use this program, we encourage you to make use of our QuickBooks consulting services—we'll make sure that you get off to the right start.
Your reliable source of accounting guidance and advice for years to come.
Our team is proud to be a part of the Wilmington, North Carolina community, and we want to do our part to support local businesses like yours. If you are looking for expert QuickBooks consulting services, just give us a call.

---
At Goodson & Taylor CPAs, we offer QuickBooks consulting services to clients in Wilmington, Leland, Burgaw, Hampstead, Wrightsville Beach, Carolina Beach, and Kure Beach, North Carolina.
Similar Services We Offer: